Ski season in Crested Butte has officially begun, and what could be nicer than starting with a six inch powder day on a snowy Sunday?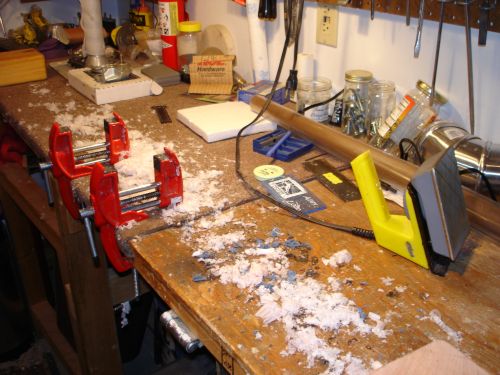 The FlyingCracker workbench... Mmm, I love the smell of burning p-tex and hot wax in the evening...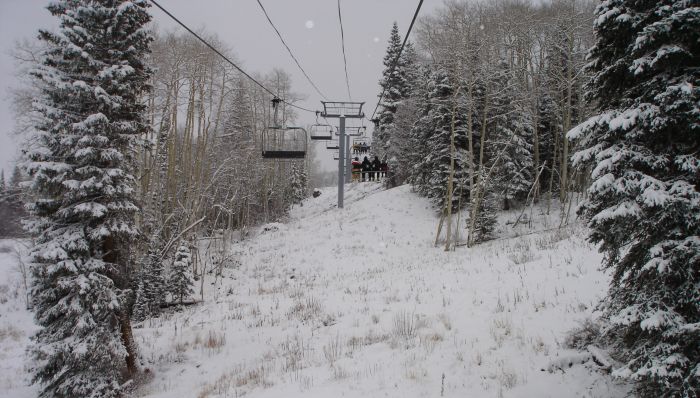 We rode up the Red Lady Express behind a few dudes making a "safety check" before their big run.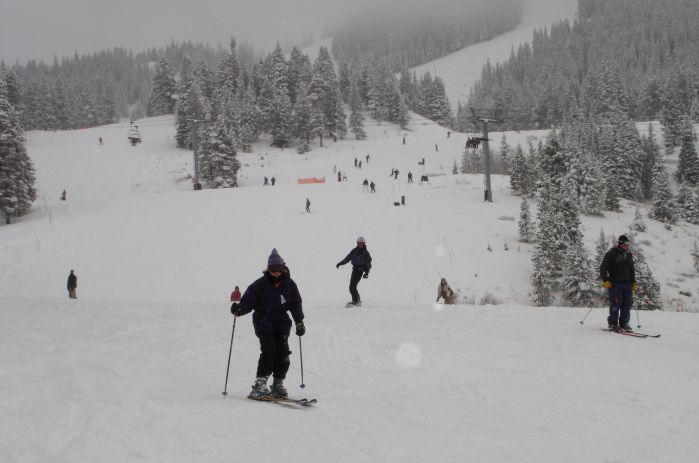 Everyone is having a blast on the mountain - lots of smiles! CBMR snowmakers rock! Nice job guys.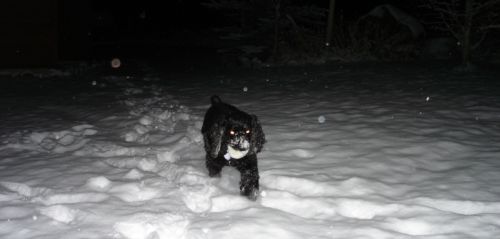 Toby loves finding tennis balls in the snow.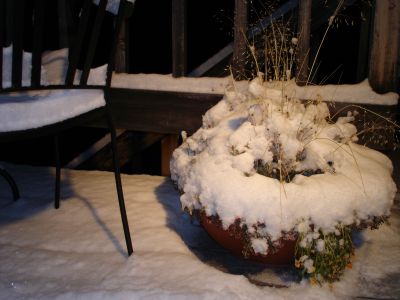 Guess it's time to bring in the flowerpots...
Hope to see you on the mountain or the nordic trails soon!