Mardi Gras 2007
Monday, March 19, 2007
Just a few days weeks ago C.B. Mountain Theater held a wonderful Mardi Gras parade. Flyingcracker was there with camera in hand...
These ladies never stopped moving.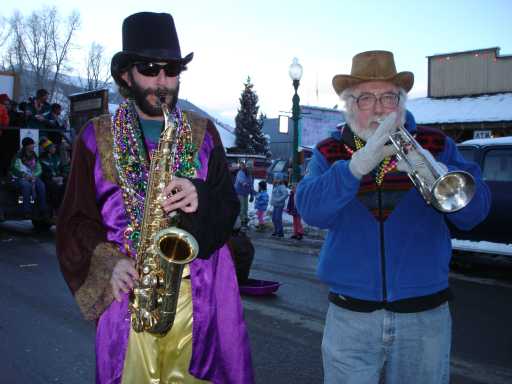 Wherever you see dancers you hear musicians.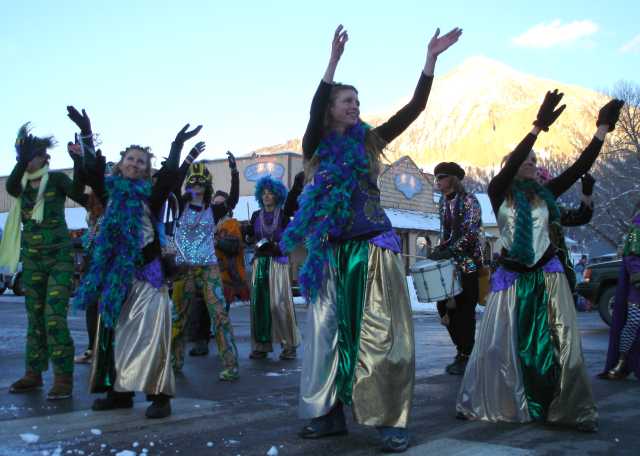 Graceful dancing.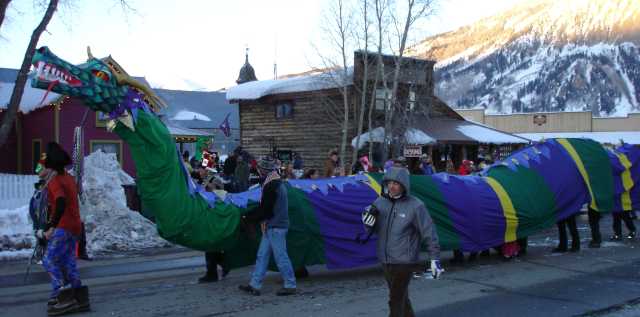 What exactly was happening under the dragon?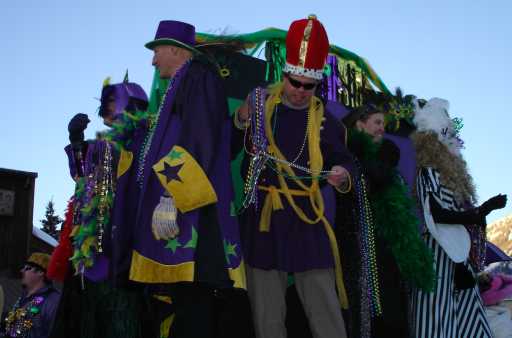 Plenty of beads for everyone...
... as evidenced by these young revelers.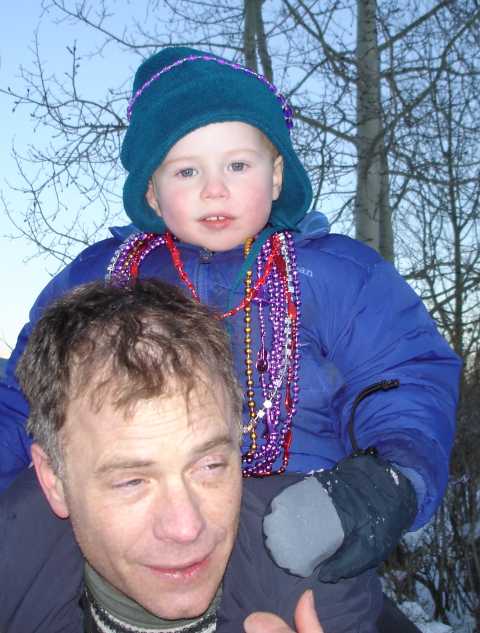 Happy and tired after the parade.